| | |
| --- | --- |
| | Special Services |




The Dry Cleaners
123 Main Street
Anytown, NY 20317
USA
(212) 555-4321
(212) 555-1234 fax

Send Us

E-mail

© Copyright 2011
The Dry Cleaners
powered by Website2Go.com
All Rights Reserved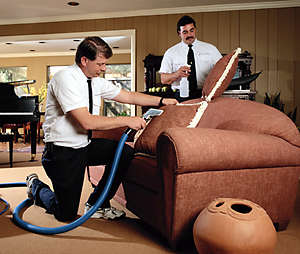 We want our customers to be able to call on us, for whatever service they need. From that came our newest services, detailed below:

Carpet & Upholstery Cleaning

Unique "Breen" Process Deep Cleans the Carpet & Dries Fast
Carpets Stay Cleaner Longer
Free Scotchgard© with Carpet Cleaning
Free Pet Stain/Odor Treatment
Expert Upholstery Cleaning Available
Pressure Washing
After driving to our customers' homes week in and week out, we have seen a need for this service. Our service includes only Pressure Washing Driveways & Walkways. We will not Pressure Wash houses or decks. These area should be cleaned by professionals who know how to treat these types of surfaces.

Expert Shoe & Western Boot Repair
No need to take your shoes, boots or luggage all around town looking for a shoe repair store. You have one right here. We have one of the most qualified shoe repairmen in the area to fix your items. Just leave your items along with your cleaning and get them back in about 2 days. It won't cost you any less if you took them to the repair shop yourself!